Comma Masterclass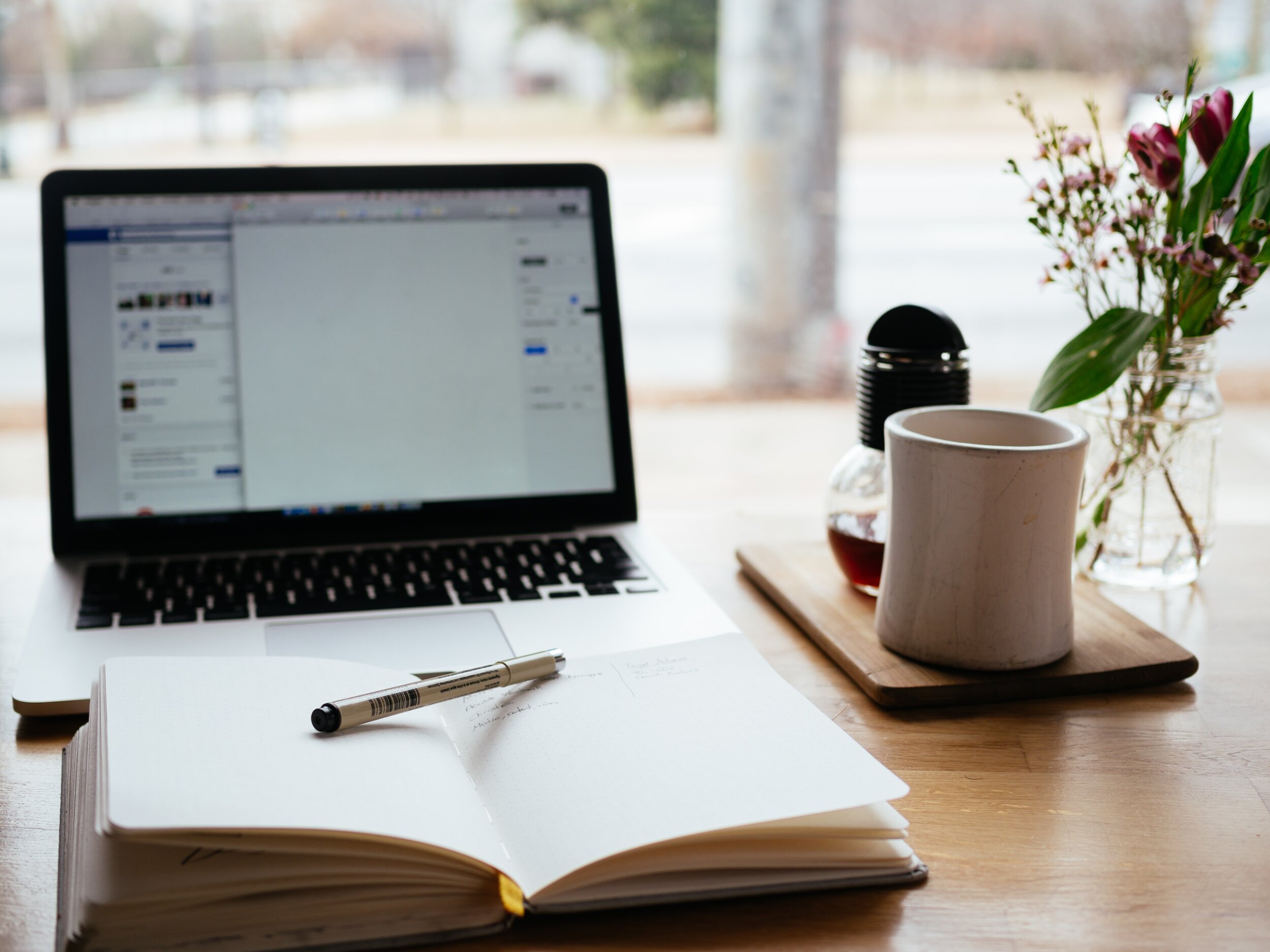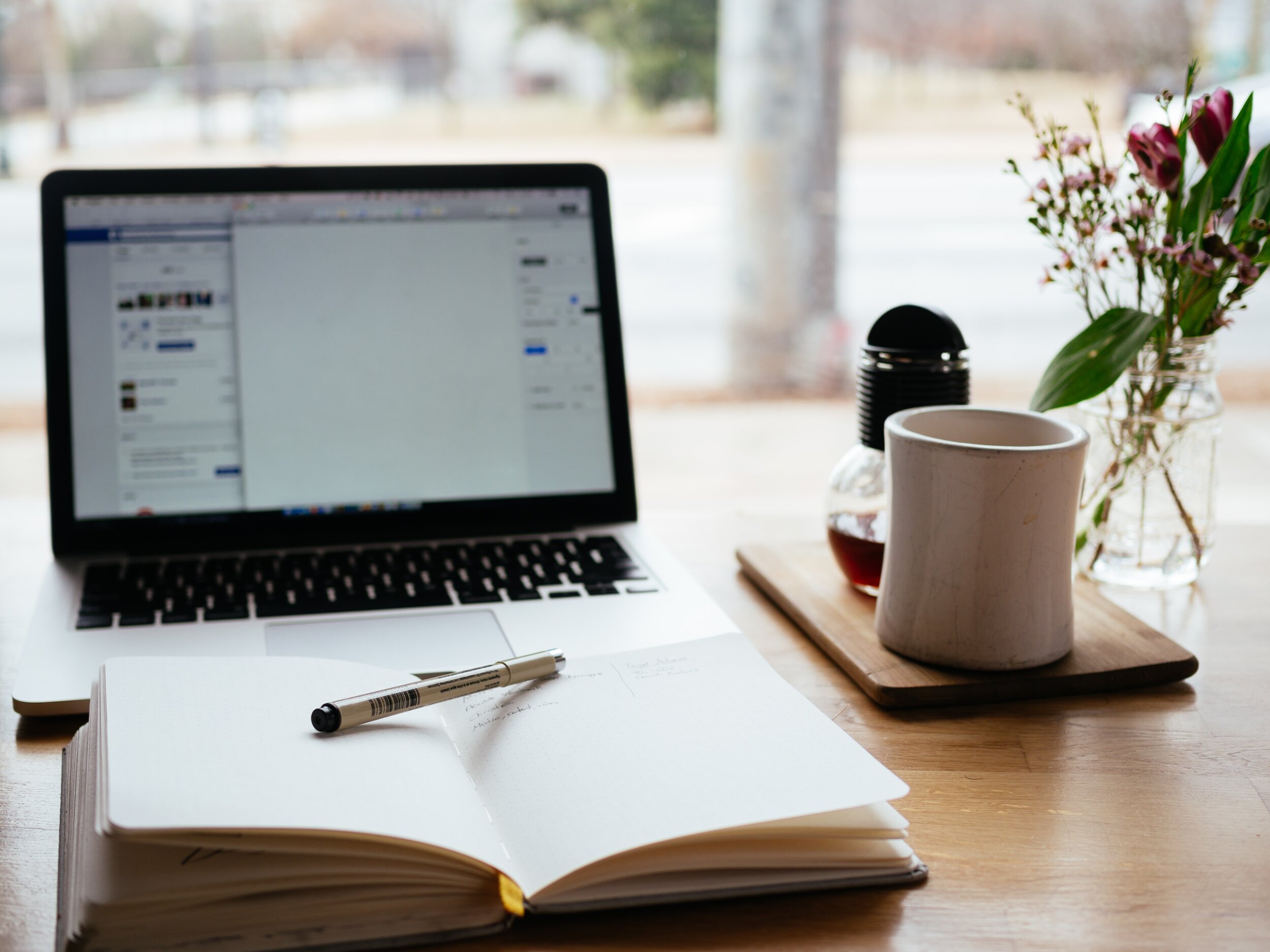 sale
Comma Masterclass
PREORDER SALE until October 2, 2019!
We've made commas fun!
Ok, well, we've made them not-boring. And that's close enough, right?
If you're a writer looking to prepare your manuscript for your editor, this comma masterclass is for you.
This class is for:
fiction writers

nonfiction writers

indie authors

those who are querying

those who are self-editing

people who love grammar

people who hate grammar

professional editors

professional writers

novice writers

and anyone who just would like to learn how to use a dang comma without having to think so hard about whether they're doing it right!
As professional editors, we know where we spend most of our copyediting time: moving commas around. We designed this class for those who'd like to level up their self-editing skills and help their editors spend their time on the more complicated editing—the kind you really do need someone else's insights and skills to achieve.
Preordering the Comma Masterclass has its benefits:
Send us your specific comma questions after you register and we'll answer them personally when you preorder!

We'll deliver the Comma Masterclass materials directly to your inbox as soon as it's ready.
Repeat after me:
I can learn to use a comma and I can have fun doing it!
Did you say it out loud?
Ok, good.
This comma masterclass is based primarily on the Chicago Manual of Style, the publishing industry standard. And it's meant to be accessible to those who have a good sense of grammar and to those don't know the difference between a participle and a preposition.
We've got you.
*Photo by Nick Morrison on Unsplash